ARTISAN PROFILE: George Winks
by Holly Smallbone
Our next Artisan Profile is Temper Studio founder, George Winks. George has provided the studio with a selection of beautifully crafted household essentials. We had a chat with George about the beginnings of Temper Studio, and why he is such a great fit with Ledbury Studio: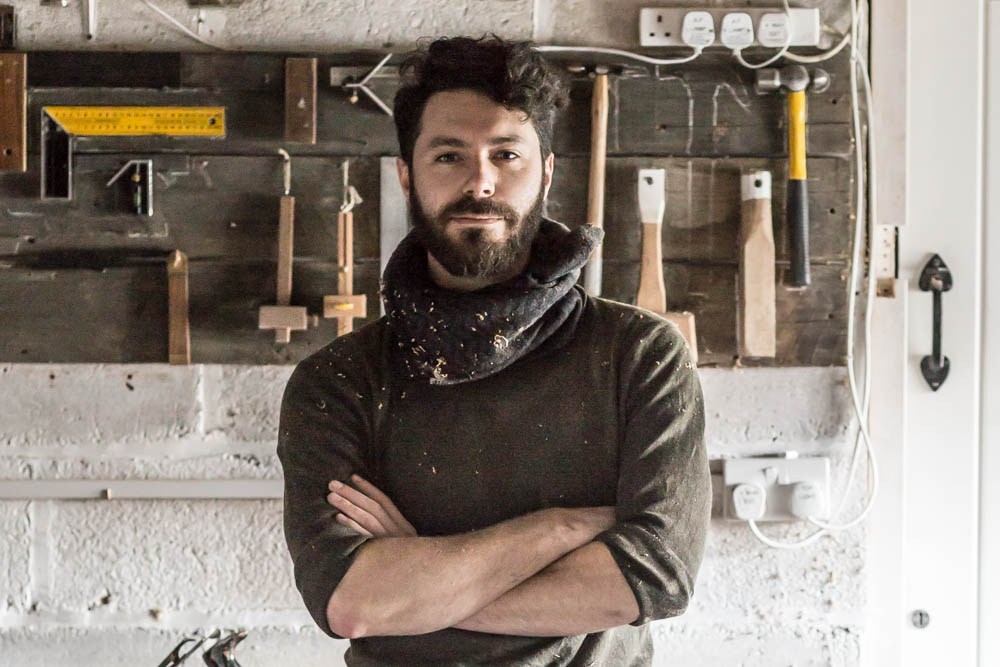 Tell us a bit about your background
Temper Studio was founded by me, George Winks, in April 2013. I grew up in Johannesburg, South Africa and spent much of my childhood in my father's workshop – getting in the way. I went on to study knife-making as a teenager and upon relocating to London, studied drawing and painting. After graduating I worked as a graphic designer, continued my art practice in painting and sculpture and taught myself carpentry. An autodidact through and through, I believe that there is nothing you cannot learn if you have a practical application for that knowledge. I have a deep love for beautiful well-made things and an incessant interest in the poetics of materials explored through context, combination and opposition. 
Temper Studio designs and makes idiosyncratic, contemporary furniture, household objects and the occasional structure from a small workshop in rural Wiltshire. Our aim is to design without dogma and to learn from the materials through incessant experimentation – ultimately, to produce pieces that are both quietly beautiful and intellectually fascinating.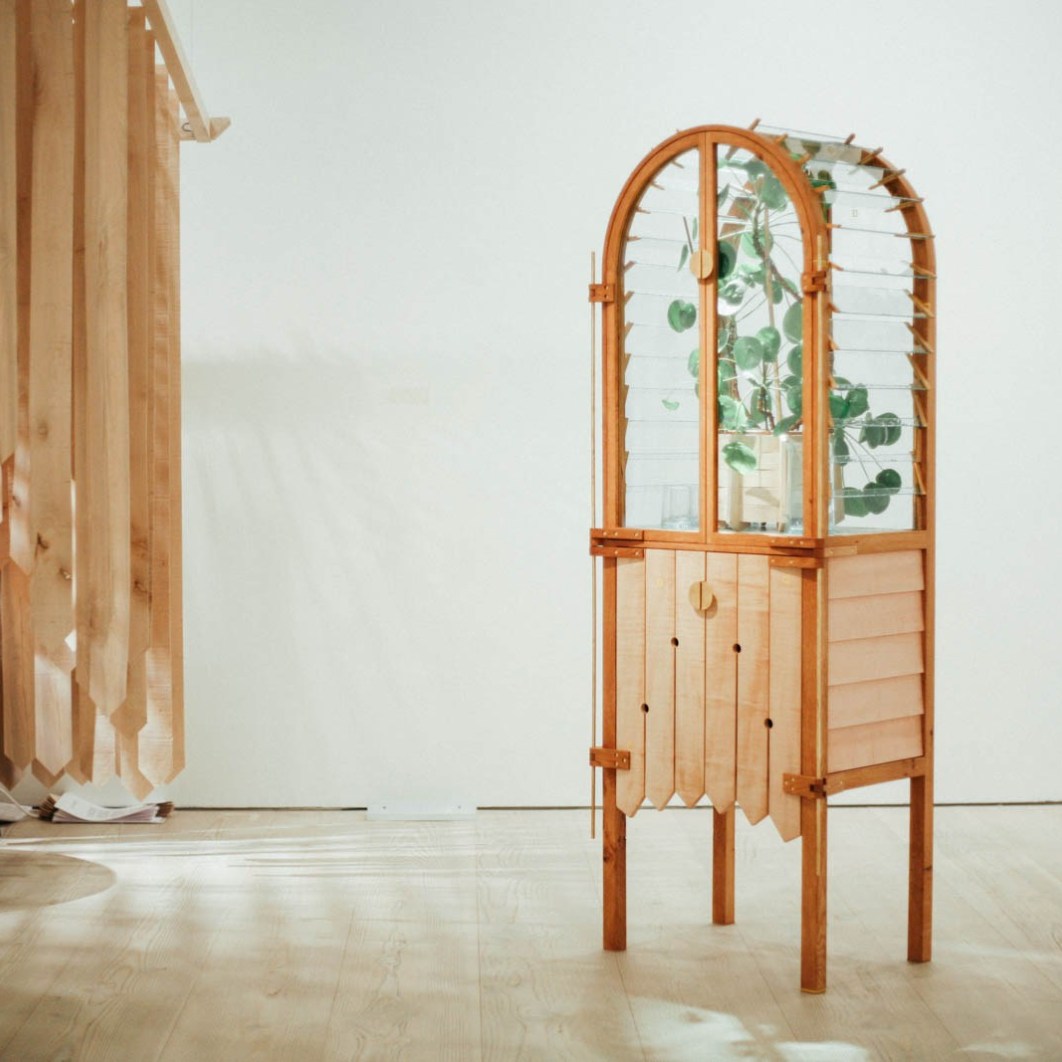 Why are you a perfect partner for Ledbury Studio?
I've long admired Charlie's eye for detail and expressive use of materials and finishes in his kitchen designs. Not to mention the incredibly high standard of craftsmanship in their making. I think both studios share an appreciation for incredibly beautiful design of high functionality.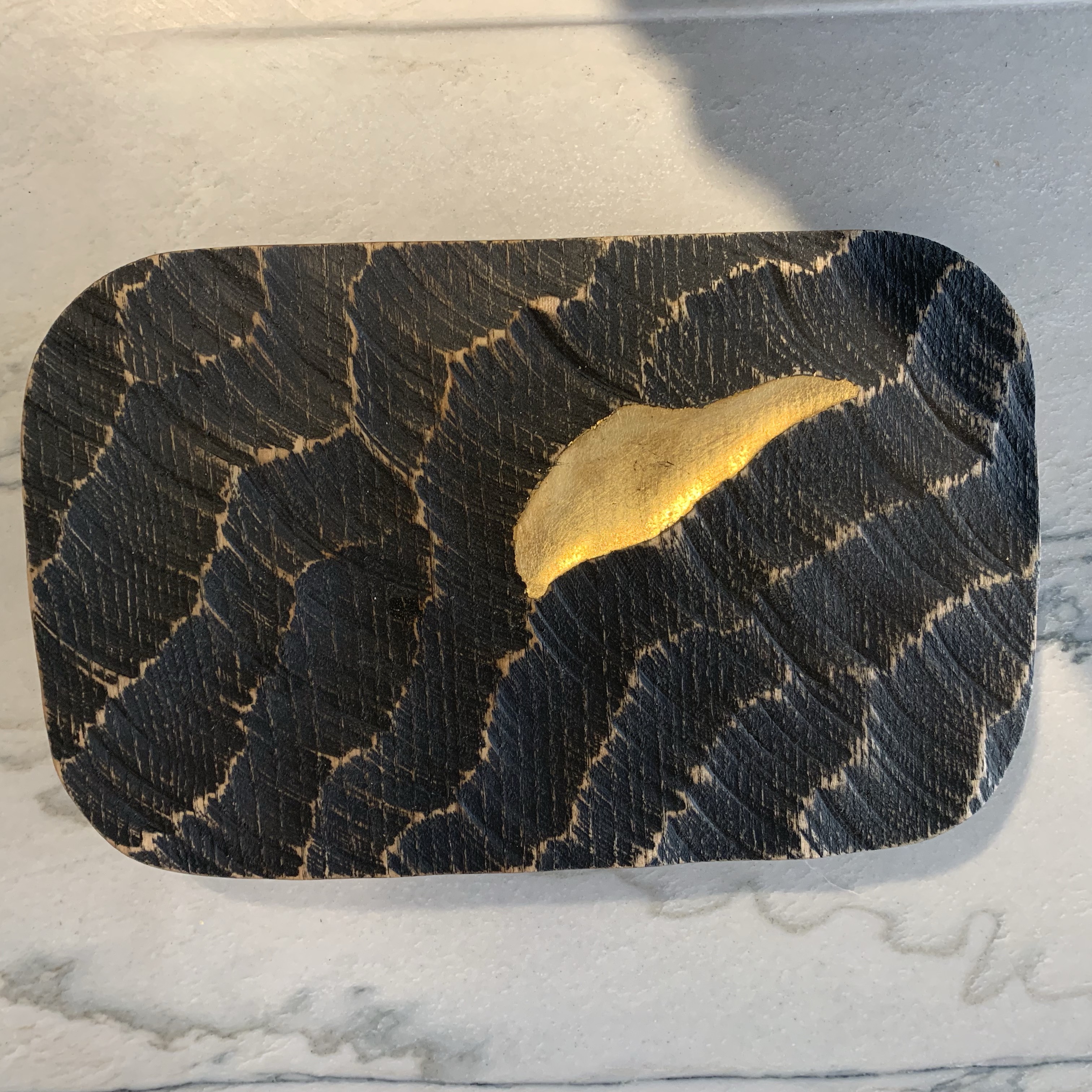 Tell us a bit about the pieces you have provided for Ledbury Studio
The pieces I've provided for the studio are a celebration of material and making, they indulge in the qualities of the timber itself as well as the techniques used to work them, such as the classic dovetail joint, the precise hand-planed facets and the deeply carved textures.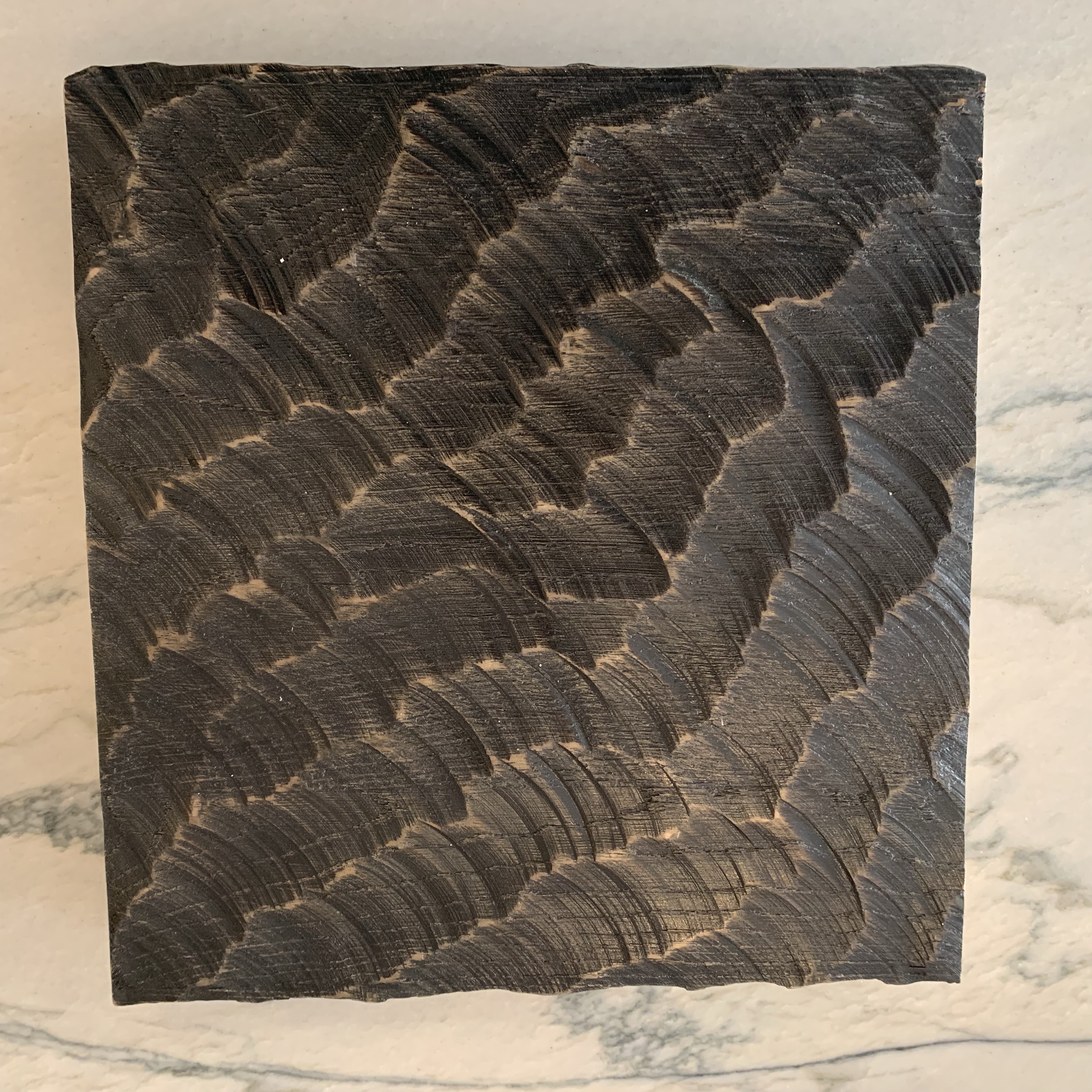 Check out the Temper Studio website here: https://temperstudio.com/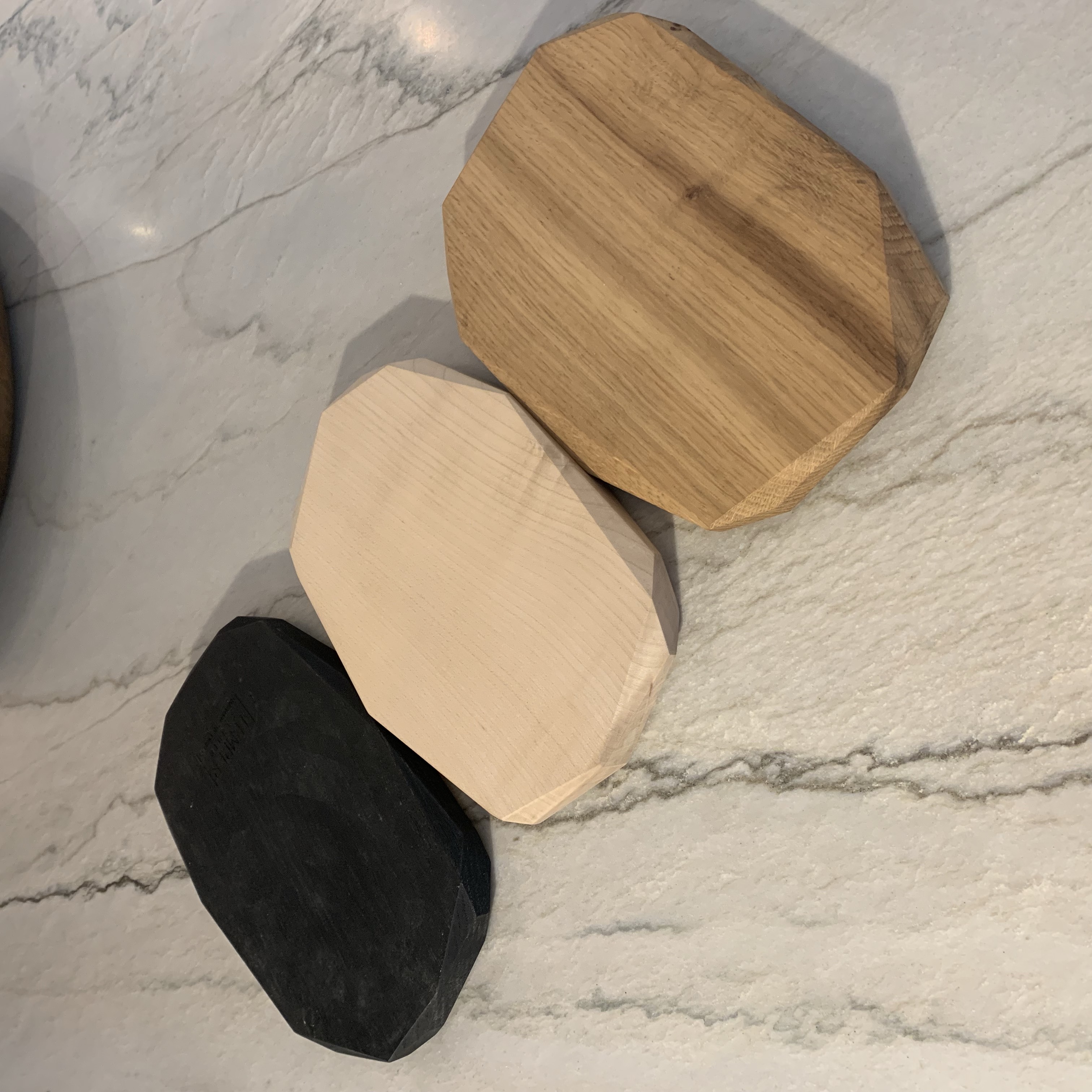 Our showroom has now reopened!
Thank you for bearing with us whilst our showroom was closed due to COVID-19. As of 15th June our Notting Hill showroom will be open.