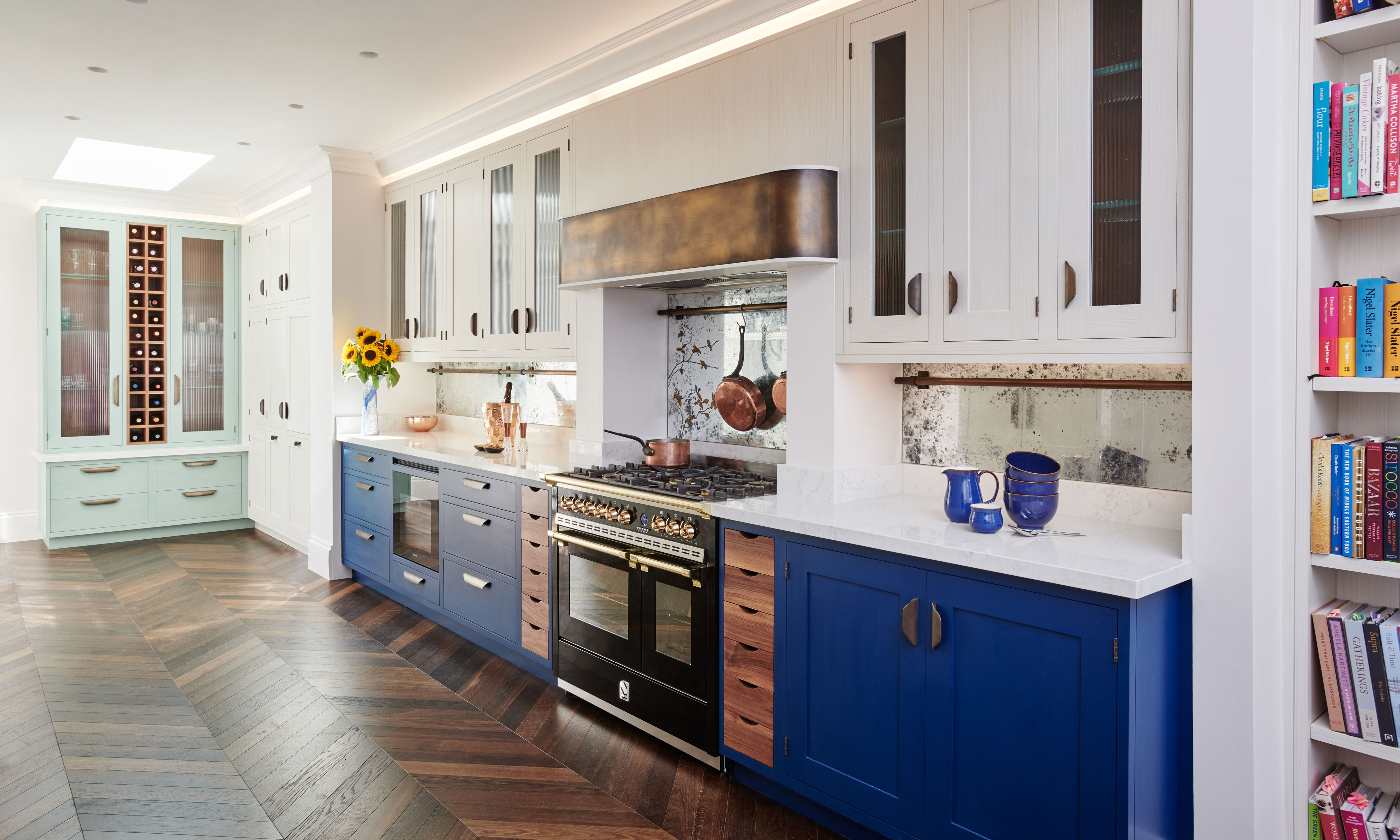 The Ledbury Shaker
In 1982 we launched our first painted kitchen at Smallbone. The simple design - a single panel door in a frame with a hand painted finish - was calledthe Original Hand Painted Kitchen.
Inspiration came from the simple yet impeccably functional furniture that evolved in the British Isles from the Industrial Revolution onwards- the furniture I had discovered buying and selling antiques.
A few years later, the term Shaker was adopted to definethis style of simple functional furniture used in a kitchen environment. This in its turn originated from Shaker Furniture, which was very simple furniture made within the Shaker community- a protestant religious sect living in New England from the 1780s.
When we started Ledbury Studio, we wanted to show our own new interpretation of this style of kitchen furniture. Shaker kitchens have a unique resonance in the home of today. There is "zen" in the calming influence of beautifully made simple furniture for the home.
The Ledbury Shaker is not a slave to convention - it seeks to evolve.
A modern cornice, original cast handles, and the beautiful hand painted finish contrive to create a unique impact. Simple becomes decorative through the medium of design.