The Notting Hill Kitchen
Come and visit us at our new showroom showcasing The Metallics Collection. The showroom features displays using our fabulous copper, pewter and zinc finishes, in combination with stained wood and painted cupboards. Located in Ledbury Mews in the heart of fashionable Notting Hill, the showroom will be a source of inspiration and of course design advice.
Address

Ledbury Studio
4b Ledbury Mews North
London
W11 2AF

Opening
hours

Monday-Friday 10:30am-6pm
Saturday 10:30am-4pm


By appointment outside these hours
Other kitchen projects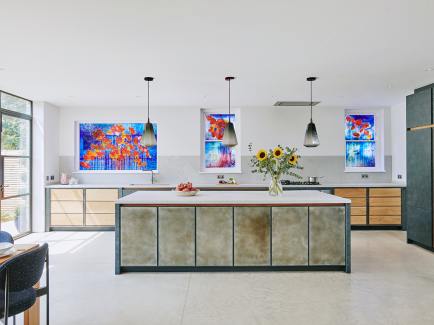 The Wimbledon Kitchen
Explore kitchen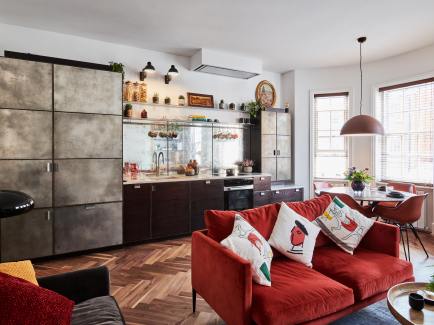 The Chelsea Pied à Terre
Explore kitchen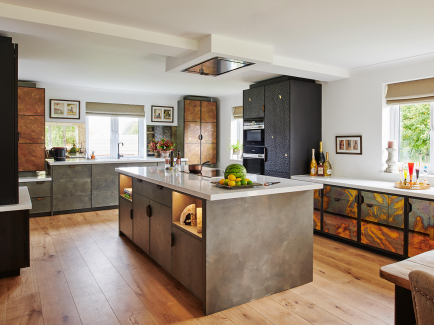 The Petworth Kitchen
Explore kitchen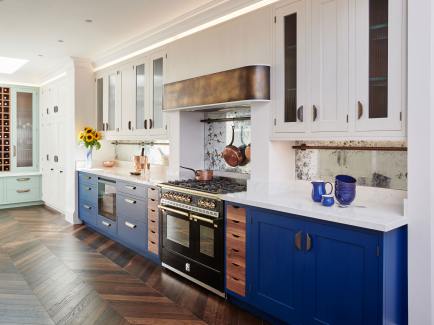 The Muswell Hill Kitchen
Explore kitchen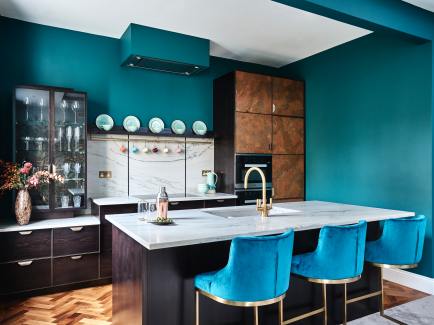 Pied à Terre Kitchen, Pimlico SW1
Explore kitchen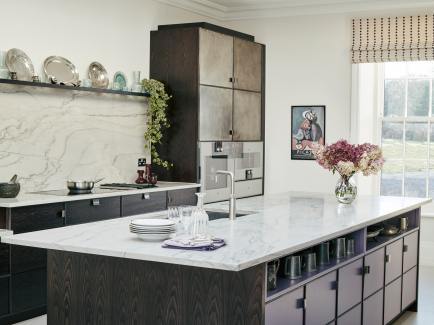 The Cheshire Kitchen
Explore kitchen
Discuss your kitchen
with Charlie Smallbone
Charlie would be delighted to discuss your new kitchen project with you in more detail, and if appropriate to meet with you to create a design specially suited to your needs and lifestyle.