ARTISAN PROFILE: Lucy Smallbone
by Holly Smallbone
"I wanted to showcase the exceptional people doing things in a personal way, who have mastered their craft and who have a voice worthy to be heard."  - Charlie Smallbone
An important part of Ledbury Studio is how we can celebrate talent. What we show needs to visually stimulate and to be texturally satisfying simultaneously. This is about uniquely talented individuals with something to say, who have spent many years honing their talent- people who have a voice, and who really deserve to be heard.
We thought it would be a great idea to introduce these artisans. Our first profile is on artist and daughter of Charlie, Lucy Smallbone.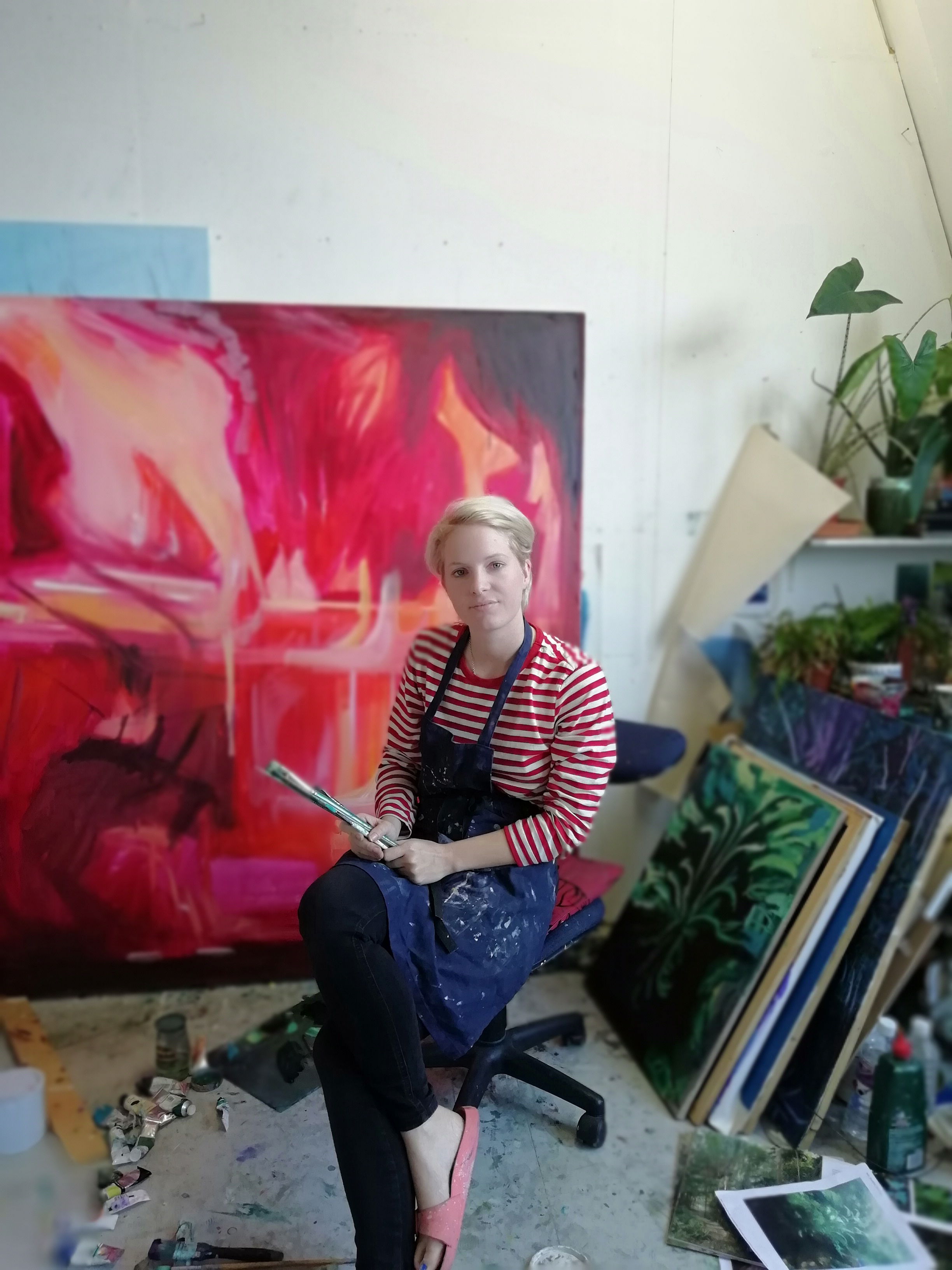 Lucy is a contemporary landscape painter and recent graduate of the Slade, she specialises in bold colour and brush marks. Her work looks at the merging of fictional and real space, how stories and our memories can affect and alter our view of a place.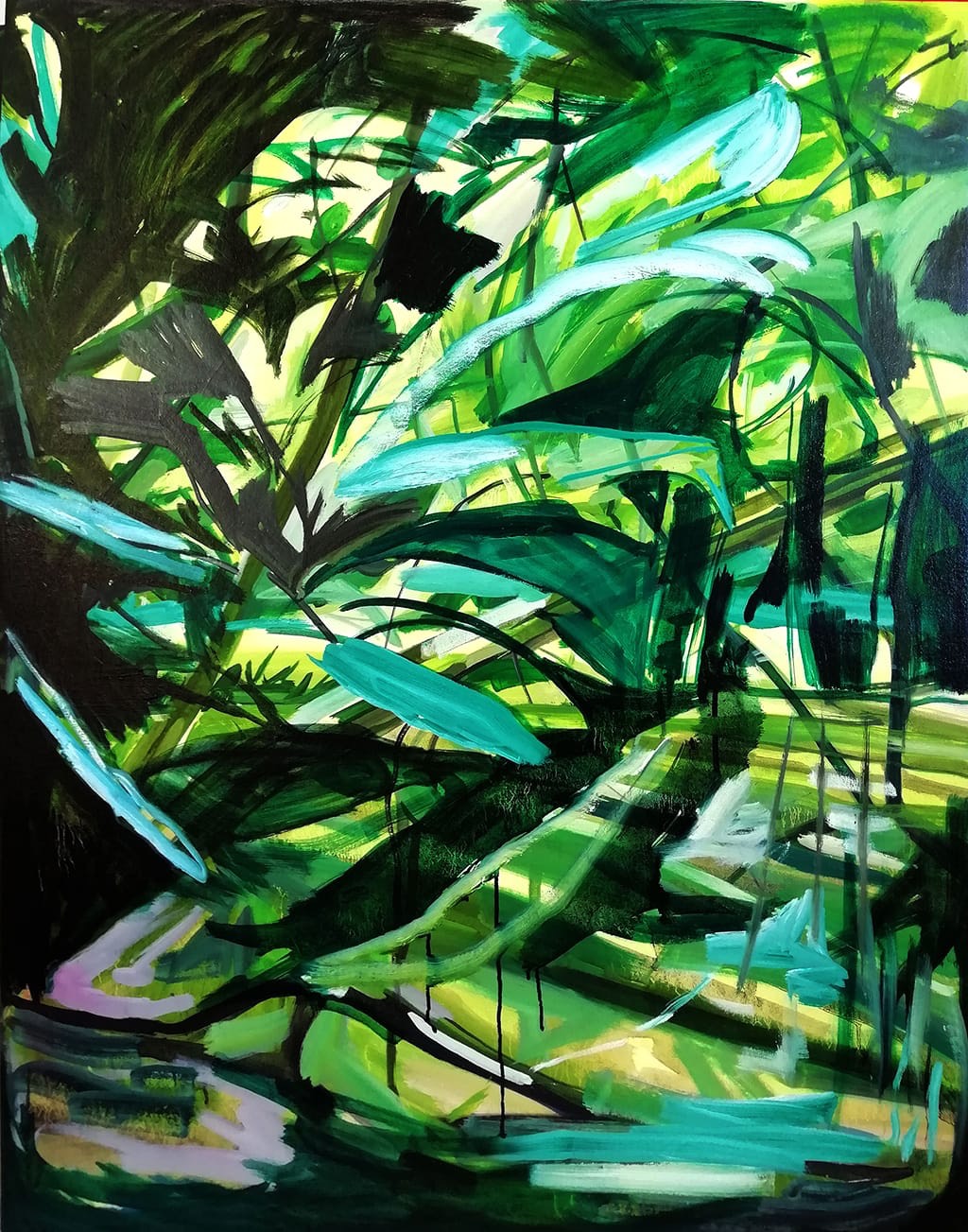 Make sure you check out her website - https://www.lucysmallbone.com/ , or visit the showroom, where several of her works are on display.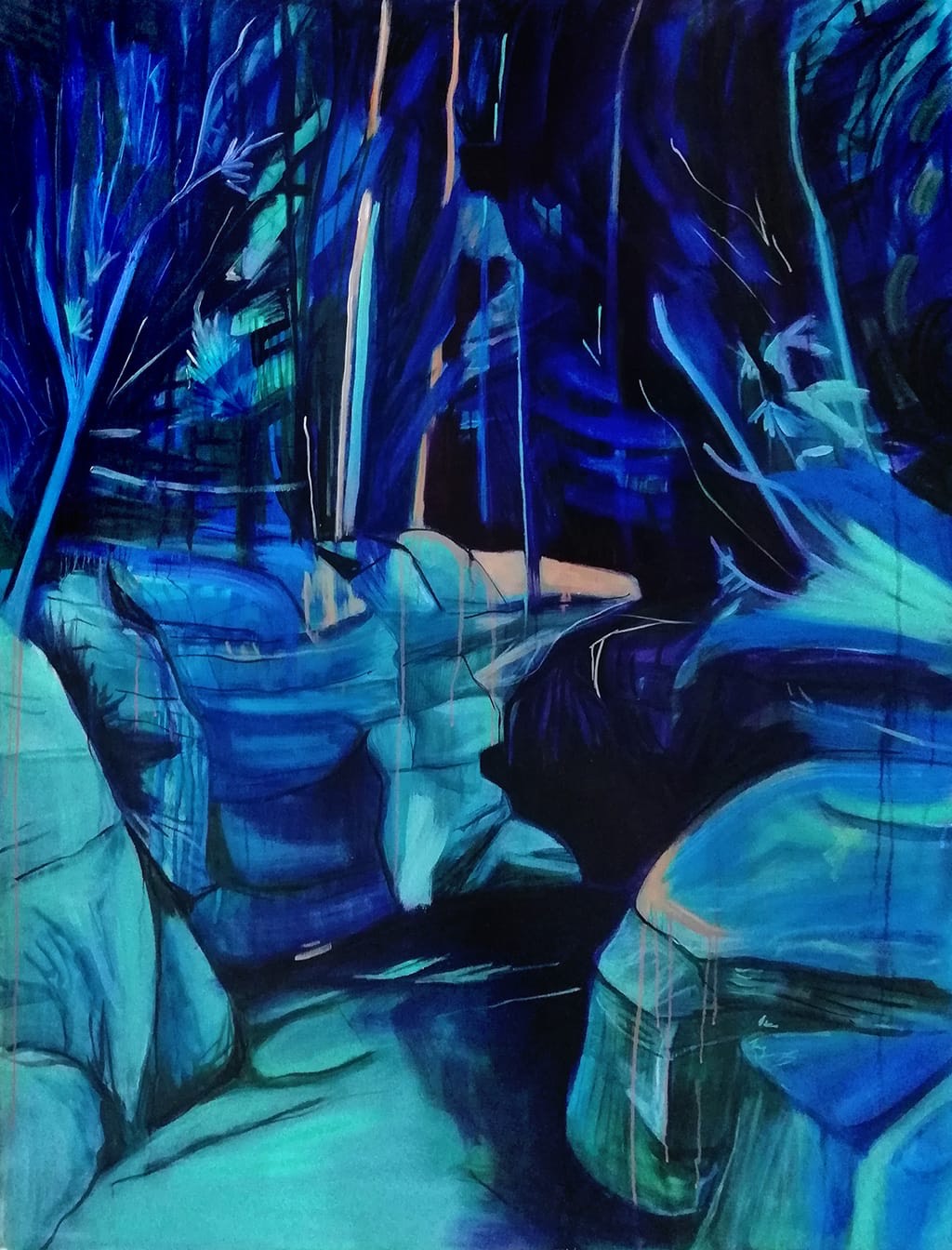 Our showroom has now reopened!
Thank you for bearing with us whilst our showroom was closed due to COVID-19. As of 15th June our Notting Hill showroom will be open.